Cities and municipalities which want to engage with the PCP process closely, be afforded access to information concerning the PCP results and to collaborate with the consortium's Buyers Group are called Preferred Partners.
procuRE Preferred partners are (the list is constantly updated):


If you are a city interested in the procuRE approach, become a Preferred partner too! 
The consortium brings together experienced public procurers and relevant other partners from 5 EU Member States, Israel and Turkey. All procuring partners are fully committed to large-scale procurement of technologies to achieve a 100% share of renewable energy generated and consumed in existing public buildings, based on the outcomes of procuRE.

Energy Agency of Savinjska, Šaleška and Koroška Region (KSSENA), Slovenia
KSSENA was established in 2006 within Intelligent Energy Europe and has since grown to become a key regional expert organization in areas related to energy efficiency, renewable energy and green mobility, acting primarily as the energy manager of local communities in addition to providing professional services to its wide network of stakeholders.

Àrea Metropolitana de Barcelona (AMB), Spain​
The Barcelona Metropolitan Area (AMB) is the public administration of the metropolitan territory of Barcelona, with an area of 636 km2 and 36 municipalities with a population of over 3.2 million. It is the largest metropolitan agglomeration in the western Mediterranean and generates half of Catalonia's region GDP.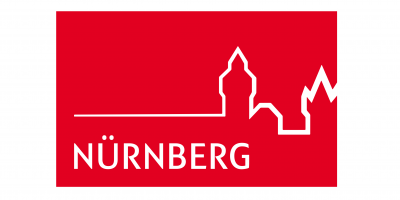 Stadt Nürnberg – Hochbauamt, Kommunales Energiemanagement und Bauphysik (NUREMBERG), Germany
The City of Nuremberg is the fourteenth largest city in Germany with a population of 530,000. With its neighbour cities, it forms a congested urban area of about 1.2 m inhabitants. It is situated in the northern part of the Federal State of Bavaria and represents the industrial and cultural centre of the Metropolitan Region of Nuremberg with a population of 3.5 m.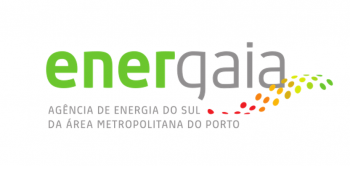 Energaia – Energy Agency South of the Porto Metropolitan Area (PORTO), Portugal
Energaia, the Energy Agency South of Porto Metropolitan Area is a nonprofit organization in the field of rational use of energy and sustainability. Founded in 1999, as a non-profit organization, under the SAVE II Program, Energaia soon became a local and national reference in the area of the rational use of energy and sustainability.

Municipality of Eilat (EILAT), Israel
The city of Eilat is Israel's southernmost city and a strategic crossroads between three continents and four countries. Eilat is one of the leading smart cities in Israel, with unique characteristics due to its geographical and ecological conditions. Eilat-Eilot region includes 24.710 acres with three industrial zones, in both urban and rural areas.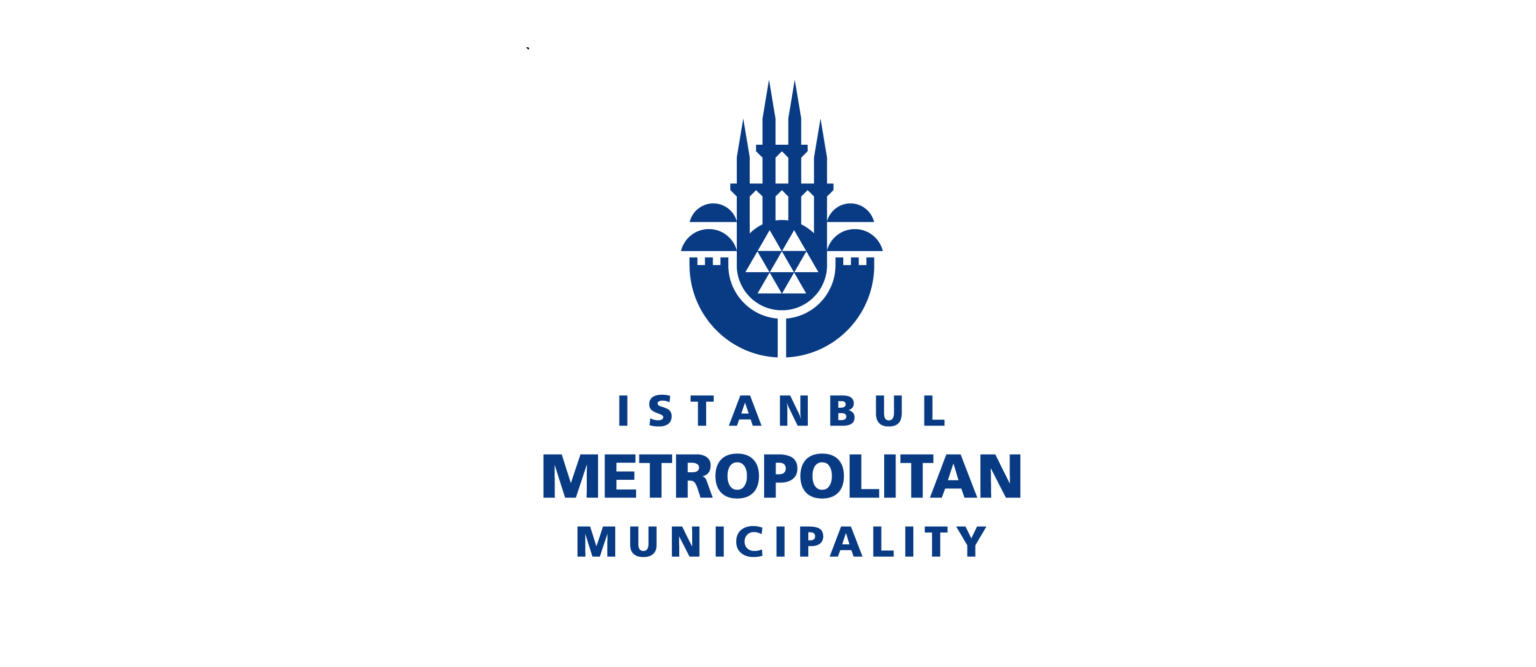 Istanbul Metropolitan Municipality (IMM), Turkey
Istanbul hosts a population over 16 million people. Istanbul Metropolitan Municipality is responsible for a wide variety of areas including environment, natural-gas supply, energy, infrastructure, planning and development, IT, transportation, community ,social services and vocational educations, health, culture and tourism.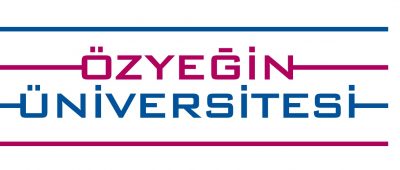 Ozyegin University (OZU), Turkey
Özyeğin University (OzU), founded in 2007, in Istanbul, Turkey as a non-profit foundation university, positions itself to be one of the most innovative and research-oriented universities in Turkey. As of January 2021, OzU has 23 undergraduate, 25 graduate, 8 doctoral and 23 minor programs with ~7.600 undergraduate, ~600 graduate and ~200 doctorate students enrolled.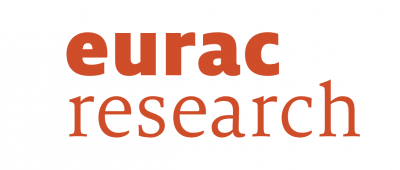 Eurac Research (EURAC), Italy
The Institute for Renewable Energy, with more than 120 researchers, is one of eleven institutes at the European Academy of Bolzano (EURAC), an interdisciplinary centre for future-oriented research. With research in five distinct areas, the Institute studies technologies that produce and manage energy at different scales: from the building envelope to its technical systems, up to energy plans for entire districts or cities.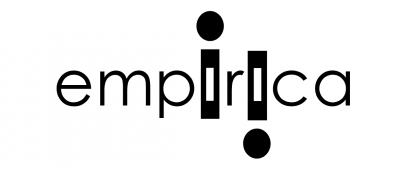 empirica Gesellschaft für Kommunikations- und Technologieforschung mbH (EMPIRICA), Germany
empirica is a private research and consultancy specialised in innovation processes and the management largescale European projects for both private and public clients. empirica has long-standing expertise in the analysis of new technology opportunities against user requirements and business models. In this role, empirica helps bridge the widening gap between new developments in technology and their application in ways fully meeting user needs.